Upcoming Webinar: Protecting Patient Information in Enterprise Data Centers and the Cloud
Join Meditology's Tyrone Jeffress for an in-depth presentation on Protecting Patient Information in Enterprise Data Centers and The Cloud
Date: Tuesday, December 13, 2016
Time: 12:00pm EST
Co-Sponsored by: Trend Micro
CLICK HERE TO REGISTER
Healthcare organizations and vendors that collect, manage, and store some of the most sensitive personal information are introducing new hybrid cloud technologies to more efficiently connect with their patients. The goal of these new innovations and services is to ensure the right patient and health information is available and accessible in the quest to improve patients' quality of life. However, with an increasingly concerning threat landscape, healthcare organizations need to be sure the security risks associated with cloud technologies are identified and mitigated.
Therefore, it is imperative to ask: How do you keep patient data secure as it travels through your enterprise data center and the cloud?
In the webinar, participants will:
Learn about both the security benefits and risks of a hybrid cloud environment.
Learn about ways to overcome security challenges within Enterprise data centers and the cloud.
Gain insight on some of the most common concerns and myths surrounding hybrid clouds, in order to make informed decisions on the issue.
---
Webinar Speaker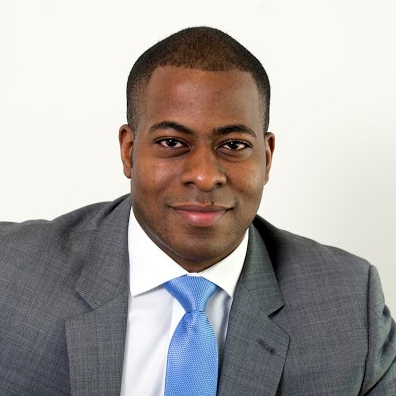 Tyrone Jeffress
Manager, IT Risk Management
Meditology Services
Tyrone Jeffress is an experienced consultant who advises his healthcare clients on information security, privacy and compliance matters. His experience includes HIPAA security assessments, security remediation planning and project management, and HITRUST Common Security Framework remediation. Tyrone has in-depth knowledge of security technology standards such as NIST, ISO 27001, ISO 27002, HITECH, and PCI. He is a technical leader in Meditology's Security Practice and has responsibility for attack and penetration assessments, firewall configuration reviews, Active Directory reviews, web application security assessments, and network vulnerability scans. His clients range from small single unit hospitals to very large, multi-facility health systems.